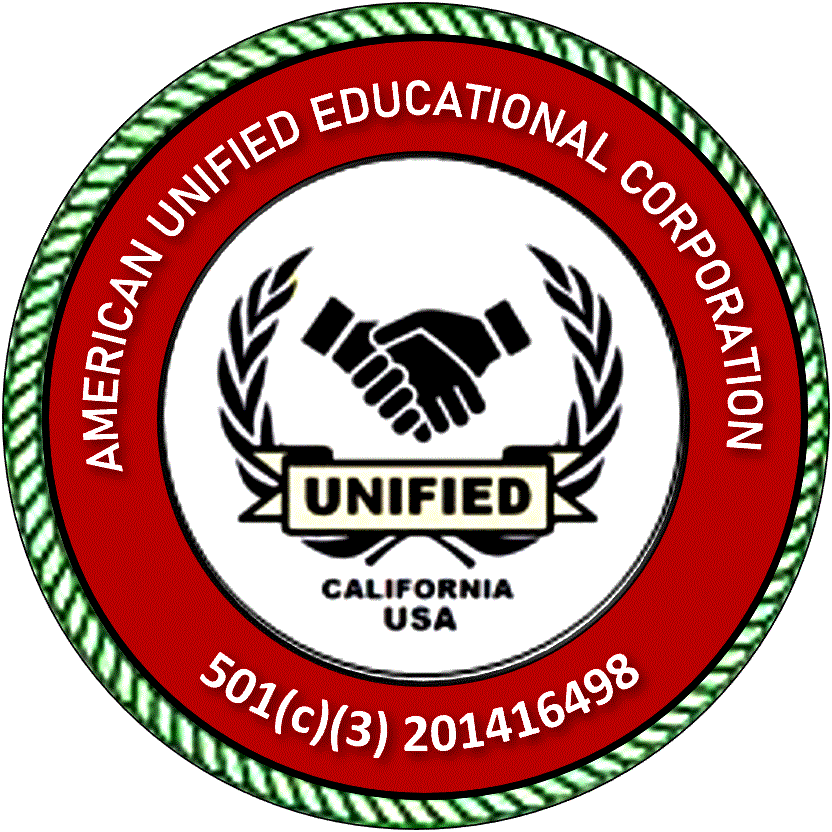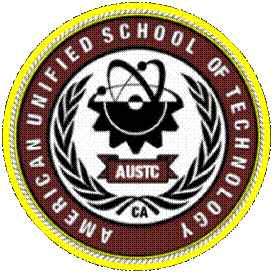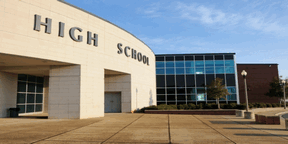 American Unified School of Technology

CDS Code 19647336146013
College Board Code 054730

A Non-Religious, Non-Profit (9-12) High School accepts the following:

(1) Traditional students who have successfully completed up to grade 8 or above, and prefer to continue at AUSTC private high school.

(2) Young students under 18 years of age who are new-comers or newly moved-in and prefer to join private schools than public or couldnít join public schools for a reason or another.

(3) Adults who could successfully attend High School elsewhere up to grade 10 or above but could not graduate and want to catch up in order to obtain a high school diploma either to join work market or proceed to postsecondary education.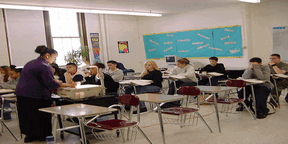 American Unified School of Technology provides State of California Curriculum of mathematics, science and technology Magnet High School Diploma Program, with specially engineered courses to enrich mathematics, science and technology learning; and to enforce English language learning. AUSTC also provides ESL (English as a second language) and SAT preparation programs to its students as well as external students.




Students of grades 9-12 are required to attend regular school hours and to go through traditional high school curriculum as it is specified by California Department of Education.

Traditional program requires attendance and sequential successful completion of grades 9-12 before being qualified to set for the High School Exit Exam. Students who can satisfy all academic requirements may apply for early graduation as per LAUSD rules and regulations.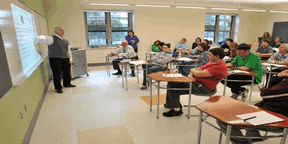 Adults who provide an acceptable evidence of successful completion up to grade 11 or an equivalent, either in the USA or overseas, may set for a nonofficial assessment to measure their ability to benefit. Successful candidates shall be scheduled to join a preparation program and to set for High School Exit Exam. and SAT. Adult students qualify for graduation if they meet the following: (1) Successful pass of SAT (2) Successful Pass of High School Exit Exam, and (3) Meeting the minimum academic requirements as per LAUSD regulations

Students who canít pass all High School Exit Exam subjects, shall be given two chances during the same academic year to pass the failed subjects, or they'll be required to attend the failed subjects only during the next academic year.

Adult students are given the chance of external exam of failed subjects only, which is to study at home and set for the subjects exam as scheduled.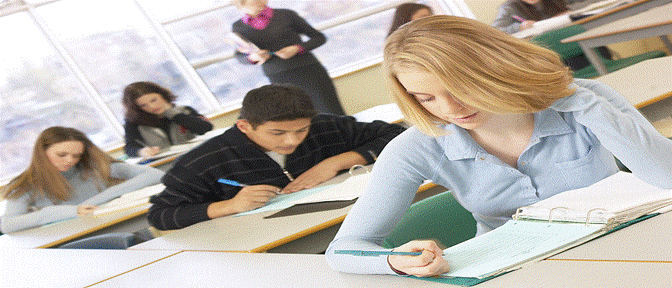 HOW MANY CLASSES SHOULD I ATTEND?, WHAT'S ON THE TEST? and WHAT HAPPENS IF I DON'T PASS CERTAIN SUBJECTS?

You will set for an exit exam similar to that of public high schools. SAT exam is provided in coordination with, and under full control of college board as regulated. You'll be required and shall be given the chance to set for failed subjects only exam during the same academic year. Failure to pass such exams shall force you to redo and set for the exam of the failed subjects only, but in the next academic year.

HAVE I BEEN OUT OF SCHOOL TOO LONG?

No. Some of our assessment students have been out of school for five, ten and even fifty years. It's never too LATE to GRADUATE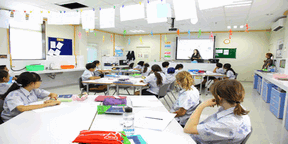 CAN I ENROLL FOR THIS DIPLOMA IF I WENT TO SCHOOL OUTSIDE THE U.S.A.?

Yes, you can if you provide a transcript verifying your completion of (110 credits or more) of education through the 10th grade or above in the U.S.A. or overseas. Foreign students must set and pass an English Language Test before being accepted.

WHAT IS THE IMPORTANCE OF A TRANSCRIPT?

A certificate is not enough. There is an increasing demand from schools and employers for a detailed transcript to document passing grades and grade point average for all subjects required for graduation.

HOW LONG WILL IT TAKE TO GET MY DIPLOMA?

Your diploma will be processed the next school day following your successful examination pass and completion of graduation requirements.

CONFIDENTIALITY

All test scores, achievement levels and assessment records remain confidential and are released to educational institutions only in accordance with applicable guidelines of the Joint Committee on Testing Practices, National Council on Measurement in Education and the Family Educational Rights and Privacy Act of 1974. The authentic high school diploma granted to our successful candidates is equivalent to the recognition of achievement afforded to all students reaching the academic level of 12th grade, 9th month.

The recipient has successfully demonstrated a mastery of skills and knowledge equivalent to that required for graduation from high schools throughout America. Successful high school diploma candidates have earned all of the rights and recognition given to high school graduates. They have repeatedly demonstrated the highest standards of achievement in the completion of their secondary education. Most choose to continue their education and training beyond a high school diploma in the pursuit of more advanced career opportunities.

All records of diploma awards remain confidential unless instructed otherwise by the graduate.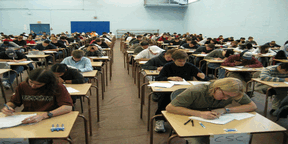 High School Diploma Transcript is an official record of a successful candidate's high school assessment and is made available, only upon request of the graduate, to educational institutions for the purpose of documenting achievement credits. Each assessed curriculum area is shown along with the grade level achieved, national percentile ranking and scores. A cumulative indication of overall achievement is shown as overall grades, grade point average and rankings.

HIGH SCHOOL GRADUATION BENEFITS


More secured future
Better Job Opportunities
Qualification for admission to AUSTC Degree Programs
Higher Starting Pay
Increased Educational Benefits
Greater Self Confidence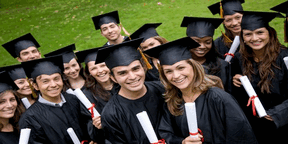 DIPLOMA ELIGIBILITY

All successful High School Diploma candidates will have attained Skill Measurement Testing scores ranking them at 12th grade, 9th month level IN ALL SUBJECTS including their essay assessment.
ASSESSMENT EVALUATION

Every candidate's academic skill levels are pre-assessed to determine their likelihood of passing (97% accurate). This is important for your "marginal" candidates.

DETAILED TRANSCRIPTS

detailed transcripts document a candidate's academic skill level in all subjects required by the State of California for graduation. Included are national grade level assessments, credits earned, grade point average, national percentile ranking.

Assessment testing and grading is given to all individuals for determination of 12th grade 9th month of High School achievement.

ASSESSMENT OF WRITING AND COMMUNICATION SKILLS

Every High School Diploma candidate is required to submit an essay to demonstrate his/her written communication skills.

Essays are graded and scored by a California licensed teacher. The four grading components (as outlined by the California Education Round Table) used for essay assessment are Detail Analysis, Content, Organization and Language.